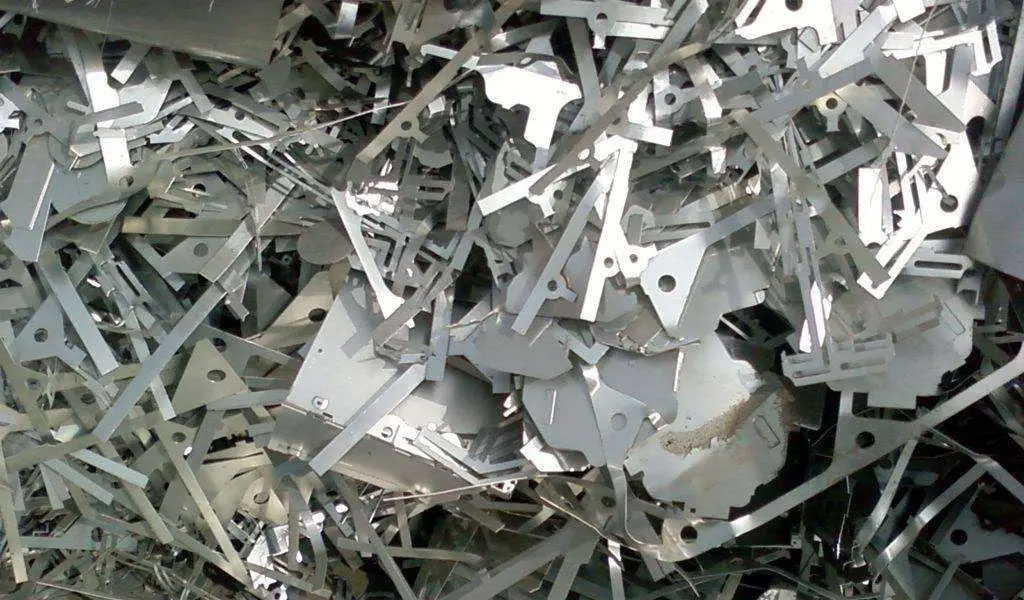 Humanium is a new raw material that comes from the melting of firearms seized in peace programs and whose purpose is to finance programs for the prevention of violence and to help victims, through the income obtained from its commercialization.
This interesting initiative, born in Sweden in 2015, aims to manufacture and market different metals from the recovery and recycling of firearms seized in peace and disarmament programs that take place throughout the planet.
Humanium is promoted by IM Swedish Development Partner , an NGO that has been working for more than 70 years in the fight against poverty and exclusion, thanks to the collaboration it has with the Swedish Government. The purpose of Humanium is to melt a part of the more than 875 million firearms that exist in the world, to manufacture with the recovered metals other articles that are more beneficial for humanity.
The first 1,825 weapons were destroyed in El Salvador last November
El Salvador, one of the countries on the planet most affected by street violence, was the scene of the first dismantling, melting down and recycling of seized weapons to obtain the metal Humanium, with a total of 1,825 units. The Humanium metal obtained from the recovery of these weapons will be marketed to companies with a social conscience and, as we have already mentioned, the proceeds will be used to finance programs to prevent violence and help victims.
The first 20 ingots of 3.8 kilos Humanium, were made available to sponsors at a price of about €2,600 per unit. In addition, each ingot has its serial number inscribed and is accompanied by the documentation that accredits and certifies its origin. Humanium metal, at least for the moment, will not be released on the free market and can only be purchased by companies that have previously committed to the initiative.
It is expected, as mentioned in the article published by EcoAvant , that this project will also become an incentive for the rest of the governments to bet on promoting the destruction of weapons and allocating the materials recovered from them, to the production of products that benefit all citizens and that have a totally peaceful use, such as: pieces of jewelry, buttons, tools, screws and even toys.