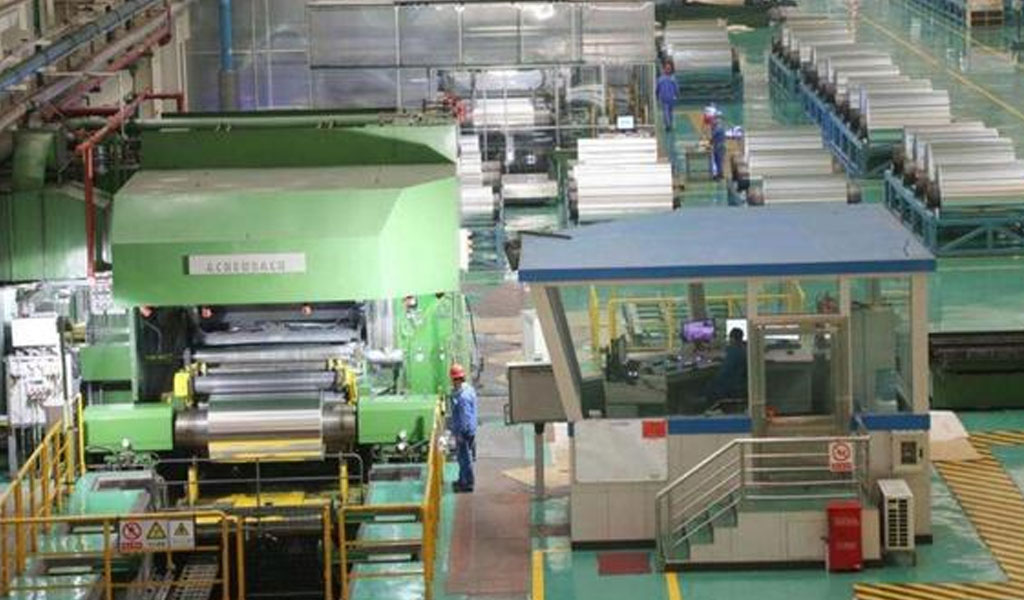 It is understood that aluminum profiles are very common in today's building materials market. As raw materials for building materials, they can not only produce a large number of commodities, but also have a great demand for construction projects.
So, what kind of products can this material be made into? Aluminum profile manufacturers gave us the following answers. Workers from related manufacturers said that aluminum profiles are a kind of material with strong appearance and excellent seismic performance. of. Therefore, aluminum profiles are the raw materials for many products in the market, and they will have a larger development market. The application range of industrial aluminum profiles is getting wider and wider, covering almost all manufacturing industries. In some emergencies, it must be put into use quickly in a short period of time. Think of using industrial aluminum profiles to build.
So what are the advantages compared with traditional steel materials and stainless steel materials? The following is a detailed explanation for you and project of Industrial Aluminum Profiles VS Traditional Welding Materials.
Industrial aluminum profiles only need to be designed, cut/drilled and assembled; while traditional mechanical manufacturing materials usually go through complex processes such as design, cutting/drilling, welding, sandblasting/surface treatment, and painting.
The frame using industrial aluminum profiles is not thermally welded in the entire production process, so each component can be easily disassembled, and all materials and accessories can be recycled and reused; while traditional mechanical manufacturing materials are due to cutting deformation and high cost Dismantling costs and other reasons are rarely reused.
Due to the simple production process of industrial aluminum profiles, it can save a lot of labor costs; especially when rework is caused due to production errors, it saves several times the man-hour than using traditional mechanical manufacturing materials.
Industrial aluminum profiles have not undergone thermal welding during the production process, and the material has no deformation, so the assembly accuracy is high; while the traditional mechanical manufacturing materials using thermal welding will inevitably deform, thereby affecting the final assembly accuracy.
The equipment made of industrial aluminum profiles has a more modern appearance, and its unique anodized coating is more firm and stable than the existing various coating methods. Some traditional materials also need to be painted, and the later maintenance costs are high. The appearance does not have the texture and luster of industrial aluminum profiles.
---
Be-cu
aluminum machining china
prototype company service include :
aluminum cnc turning
, 
aluminum milling service
, 
aluminum extrusions
, 
5 axis machining aluminum
, 
swiss machining aluminum
, 
aluminum guide
,
aluminum products