Industrial aluminum profile storage shelves are generally customized according to customer needs, and need to be developed and customized in combination with the shape, structure and weight of the stored items. Different specifications of industrial aluminum profiles are selected according to demand and bearing capacity.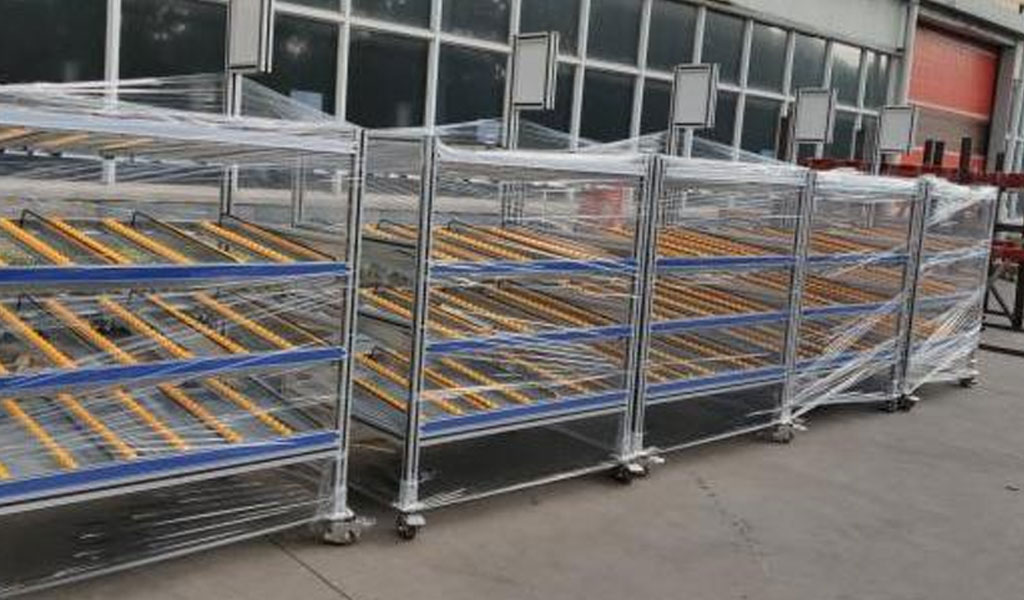 Aluminum profile storage shelves are customized products according to the needs of customers. We mainly consider the following aspects to customize the use environment:
1: Bearing capacity:
The aluminum profile shelf first needs to consider the maximum load carrying capacity of the shelf. The carrying capacity determines the stability of the shelf during use. Under the condition of overloading for a long time, the stability of the shelf cannot be guaranteed.
2: Frame structure:
The frame structure of the aluminum profile shelf and the specifications of the industrial aluminum profile determine the carrying capacity of the shelf. The designer needs to fully understand the customer's needs for selection and design.
3: Functionality:
Aluminum profile shelves can achieve different functions according to the needs of use
---
Be-cu
aluminum machining china
prototype company service include :
aluminum cnc turning
, 
aluminum milling service
, 
aluminum extrusions
, 
5 axis machining aluminum
, 
swiss machining aluminum
, 
aluminum guide
,
aluminum products